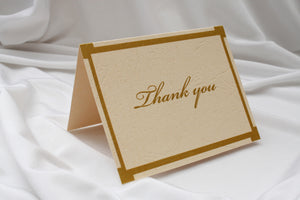 "Thank you" to our Kickstarter Supporters
Thanks to the many supporters and pre-purchasers of our Miniature Orchid Desktop Vivarium launch on Kickstarter, we were able to purchase our first laser cutter and start production!  The support of friends, family, and the public, both in the USA and internationally, was amazing.
To everyone who supported our product launch: Thank you from the bottom of our hearts.  Thank you for your support, your encouragement, and your patience as we finished the prototyping process and fulfilled orders. We couldn't have done this without you.
Below, we want to publicly recognize everyone who contributed $10 or more to our launch.  While some of our supporters wished to remain anonymous to the public, we appreciate each and every one of you.
Kickstarter Supporters of the Miniature Orchid Desktop Vivarium Product Launch, May 2012:
Joyce Miletic
Carolyn I. Jones, Executive Director, Lighthouse Counseling Services, Inc.
Tiffany Emerson
Alex K
Cindy M
Eric Jenson (yetilabs.org)
Lora O
Jennifer K
Pacific Adventure Learning
Tom and Sandy A
The Horak Foundation
Don Pattee
Eric H
Sarah N
Zane Melcho
Andy Shum
Gutter Monekey
Ian "LobsterSundew" Kragh
Level¹Imp
Anonymous - for all the donors who wished to remain anonymous for publicity
---