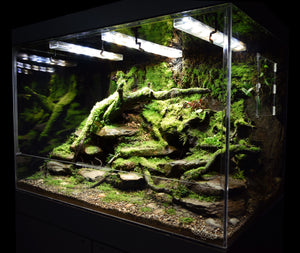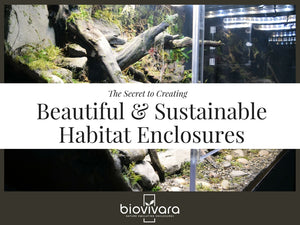 Learn How to Create a Sustainable Habitat Requiring Minimal Maintenance With This Introductory Guide
Most enclosed habitats fail over time. They require significant investments in time, energy, and money to fix and maintain.
But, that doesn't have to be your reality.
Gain the knowledge you need to create a sustainable habitat that has vibrant plant growth, improved flowering, and extends the lifespan of your plants and animals.
Subscribe to our newsletter
Promotions, new products and sales. Directly to your inbox.